Factory IMEI Unlock ( Sim Unlock )
This service unlock your Apple device forever. You can also update IOS, it will remain unlocked.
We at iclunlock have the perfect solution for all of you who wants to change their carrier. There might be so many reasons, you might be unhappy with the present carrier services, or your carrier might be charging a lot for the mobile data in roaming.
This is NOT jailbreak or software. It is just like a factory IMEI unlock. All versions are supported.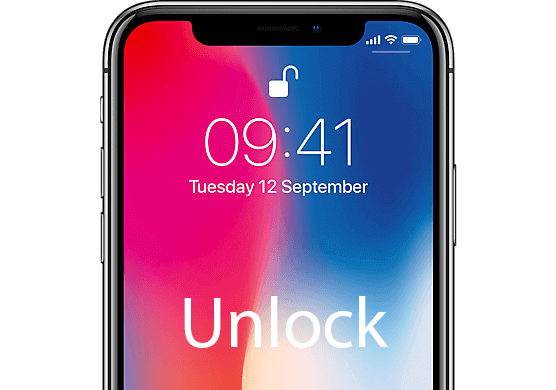 How to Unlock:
1. Select the model of your device to unlock
2. Look for the IMEI number of your iPhone by dialing *#06# and feed it into the space.
3. Complete the order
4. After we receive the payment and your information we will process your unlock from the Apple activation servers. This is called as Whitelisting. This process might take up to 10 days.
5. When it is done you'll receive an email from iclunlock with the subject "Congratulations! Your iPhone has been unlocked". Now simply connect your iPhone to a Wi-Fi network and use any SIM card it shall work.
Note: If the above method fails, we request you to reset the network settings of your iPhone by going to "Settings -> General -> Reset -> Reset Network Settings".
Supported Devices:
iPhone 12 Pro MAX
iPhone 12 Pro
iPhone 12
iPhone 12 mini
iPhone 11 Pro MAX
iPhone 11 Pro
iPhone 11
iPhone XS Max
iPhone XS
iPhone XR
iPhone 8
iPhone 8 plus
iPhone X
iPhone 7
iPhone 7 plus
iPhone 6s plus
iPhone 6s
iPhone 6 plus
iPhone 6
iPhone SE
iPhone 5S
iPhone 5C
iPhone 5
iPhone 4S
iPhone 4
iPads