Find Serial Number
How to find your Serial number the right way? In this post I will show you easy methods to get your Serial number.
So that you will be able to get full information about your device, unlock it or remove iCloud activation lock.
Supported Devices:
iPads
iPod
Apple Watch
Mac
iPad and iPod Touch
Find the serial number for your iPad Pro, iPad, or iPod touch on the back of the device. On an iPad (Wi-Fi + cellular model), you'll also find the IMEI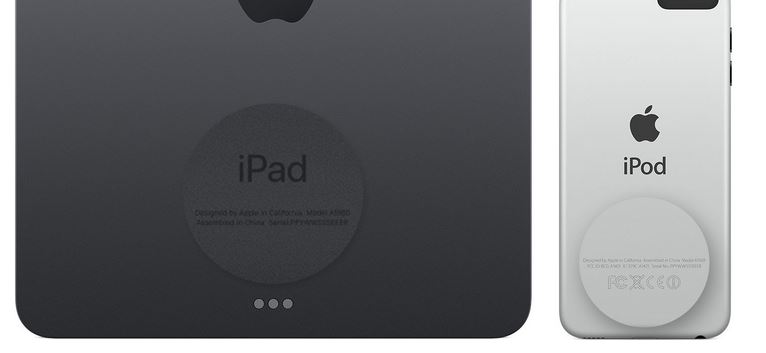 Find Serial in About menu
From your device  home screen, hit the Settings App > General > About > Serial Number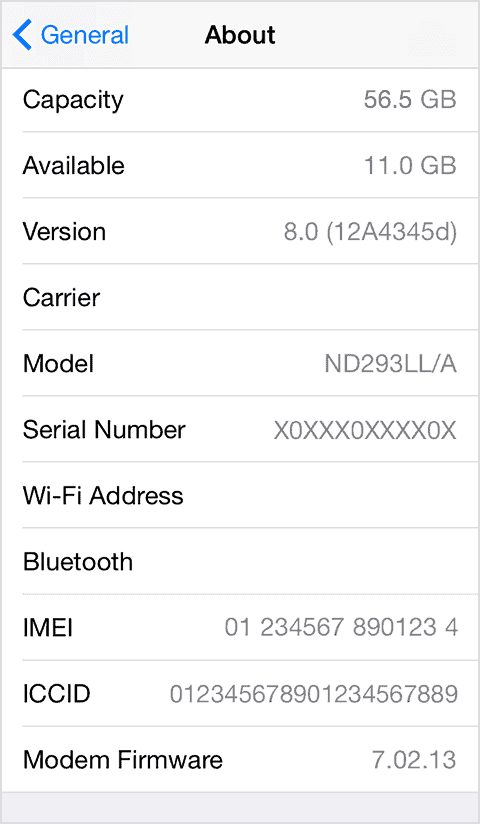 How to find the serial number for your Apple Watch
Check the case of Apple Watch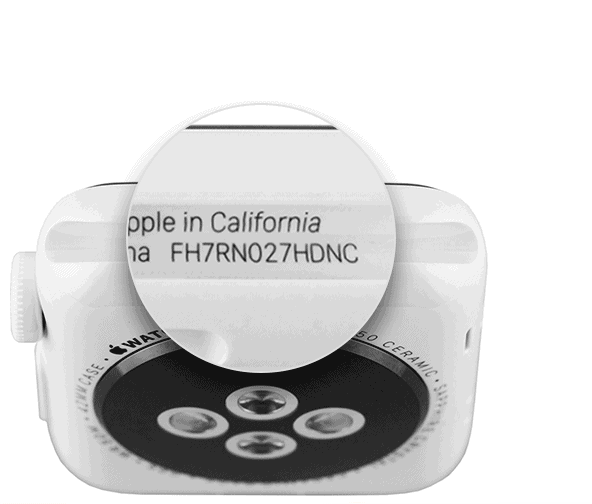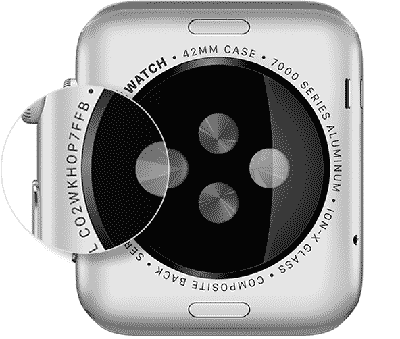 Find Serial Number  Macbook Mac iMac:
If your computer is turned off or won't turn on, you can flip your Mac over and find the serial number physically printed on the hardware. Look for the text beginning with "Designed by Apple in California," and then look at the lowest line of writing, where you'll find the serial number.